COBA Team
COBA Diagnostyka is a veterinary laboratory who specialized in microbiological and genetic testing.

Our laboratories provide services according to the global standards of veterinary research.


We work with many veterinary clinics as well as private clients in the country and abroad.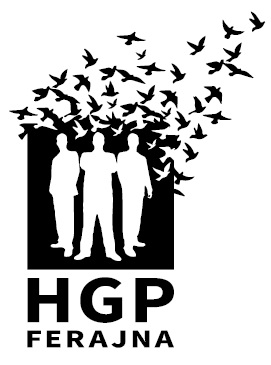 Proper diagnostics is not enough. We also conduct free training and consultations with breeders sharing our knowledge and experience. We believe that this approach will contribute to keeping the animals health and in good condition.
Guaranteeing the high quality of the conducted tests, our laboratory participates in the Polish National Microbiological Test Credibility Check, where it obtains very good results.